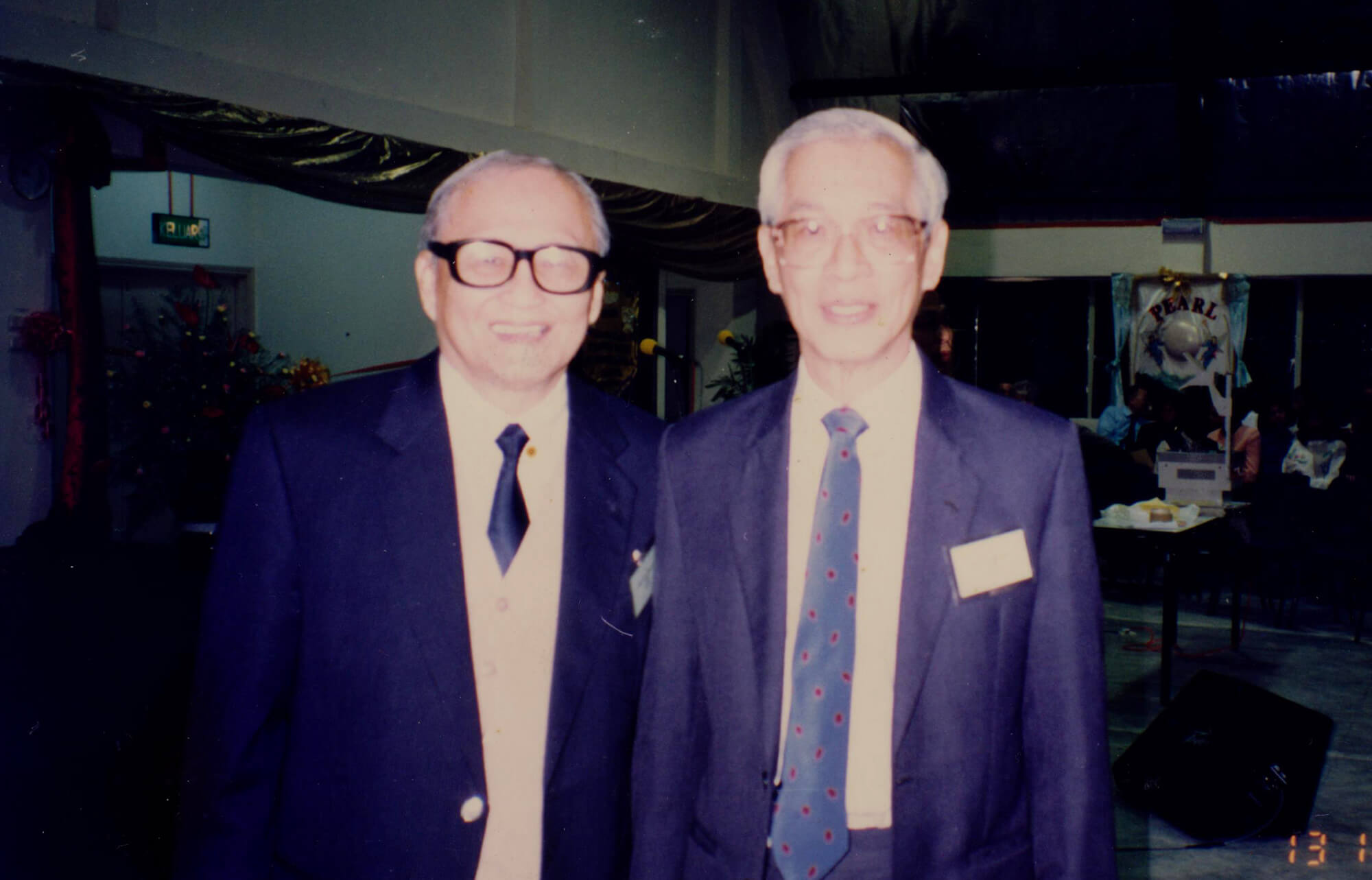 Our founding fathers, Mr. Ang Chui Lai & Dr. Koh Eng Kiat

The late Dr Koh Eng Kiat and Bro Ang Chui Lai, co-founded FGA together. They poured their entire lives into this work that God had called them to do. Bro Ang was Dr Koh's co-Elder, co-founder and prayer partner for 28 years. Besides being related to each other, they were also bosom friends – supporting, encouraging and inspiring one another. In the beginning years, their lives practically revolved around the church. They and their families lived and breathed FGA! This was their commitment and dedication, and this big FGA family became very much a part of their own.
Whilst Dr Koh was a gentle giant, on the other end of the spectrum was Bro Ang, who has been fondly called the 'thundering prophet'.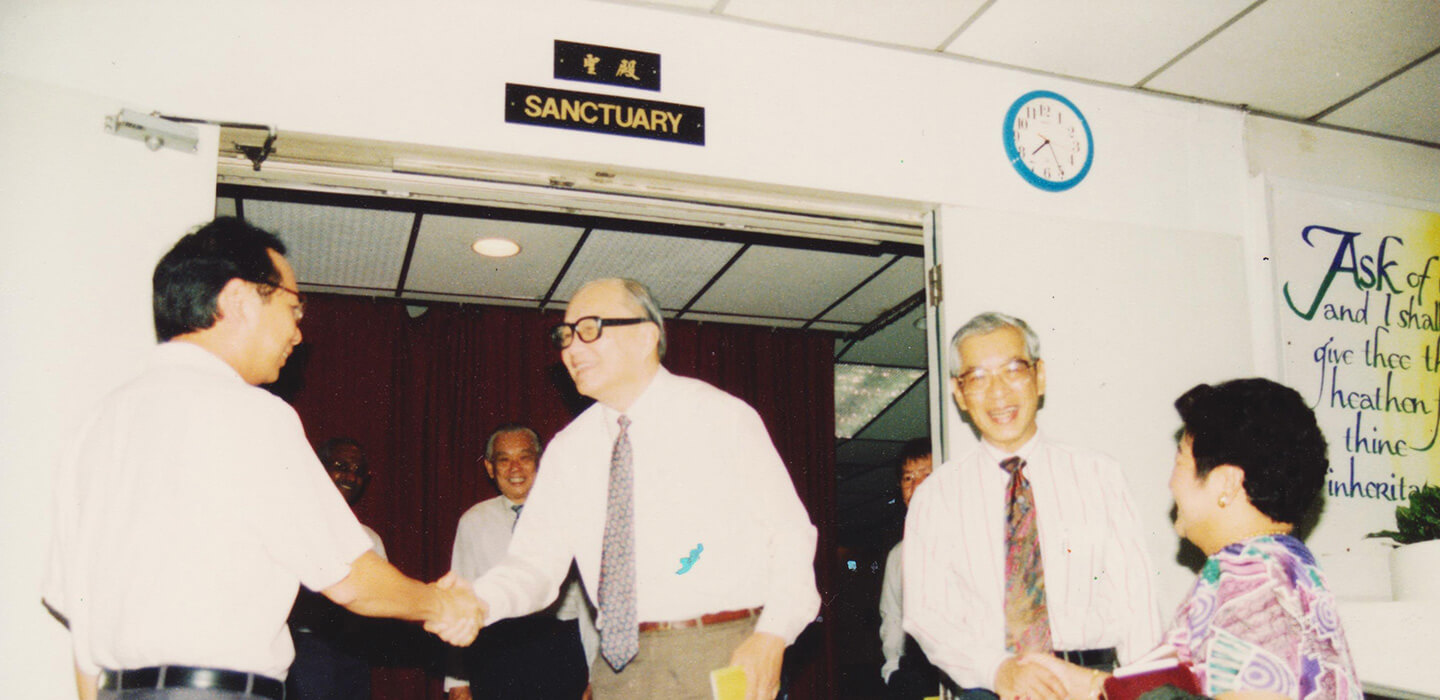 Greeting members at the old sanctuary entrance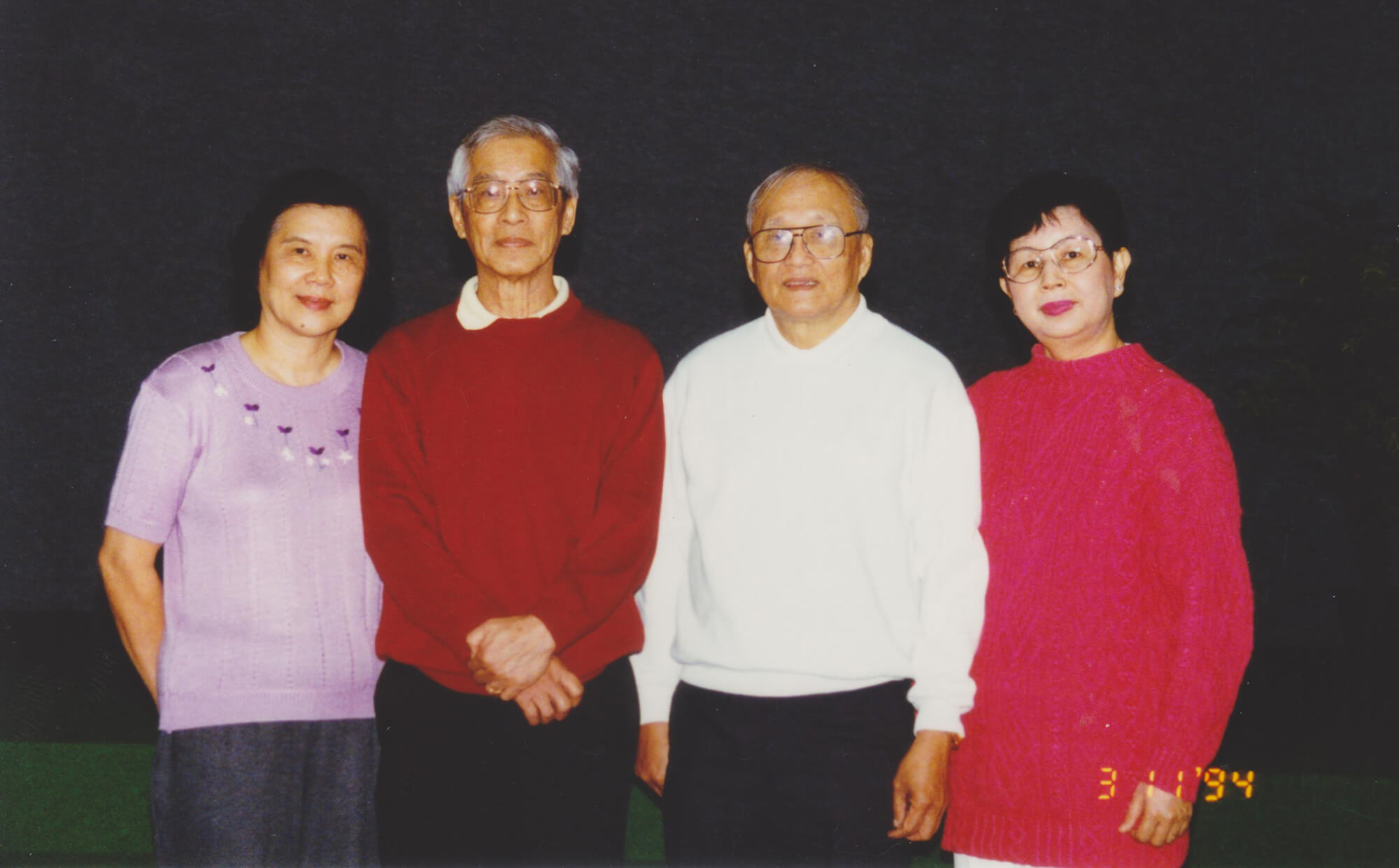 Our founding fathers & their wives
One of the noteworthy traits of our two founding fathers was their voracious hunger for God and for His kingdom purposes to be fulfilled in FGA. Both Dr Koh, Bro Ang and their wives were men and women of prayer and of the Word. When they were still alive, both men would be found in their offices reading the Bible.
They were men with big hearts, filled with love for God and for people, and their passion and commitment to the work that God has put into their hands was exceptional. 
Those who had the privilege of knowing and working with these two men would know that they are indeed giants of faith! Together with their wives and families, they have sacrificed much for FGA, and today, we inherit this godly legacy they have left us. With this rich heritage, we want to continue to move forward hand-in-hand, to experience an even greater move of God, in our generation.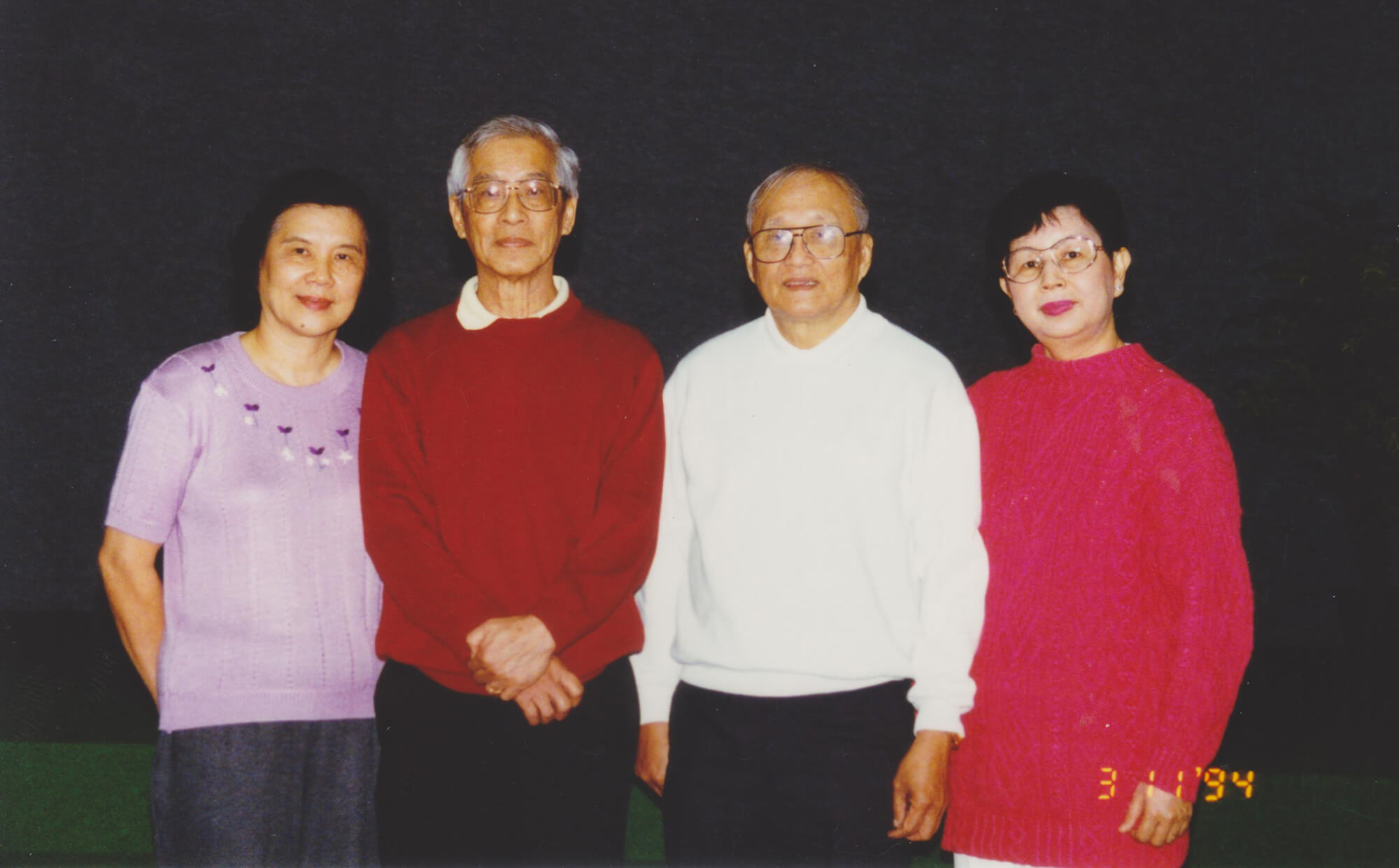 Our founding fathers & their wives